Tech Support
Ticket System
Hours of Operation: 24 Hours
The Best Way to Contact Support!
By contacting support here you will be put into our support ticket system and assigned a ticket ID #. This enables our techs to read all replies to and from Innerplanet.
If needed, your question or issue will be escalated to the next higher level of tech support until resolved.



Tech Support
Phone
Hours of Operation: 24 Hours
Emergency (service down)
Talk to a live person 24 hours a day/night!
Please make sure that your website is not reachable before using our emergency phone line. Any other issues can be easily (and quickly) handled by contacting support through the ticket system or quick questions by using our Live Chat.




Pre Sales
Live Chat
Hours of Operation:
24 Hours


This is really our live tech support available 24 hours a day. However they are able and happy to answer (most) quick sales related questions.

Multiple/detailed/pricing questions should go to our sales department.

Please click the live chat button above.

Billing Support

Hours of Operation:
9:00 AM - 6:00 PM
Monday - Friday

Contact our billing department by clicking on the Yellow contact button below. Please be sure to check our frequently asked billing questions here before submitting a question.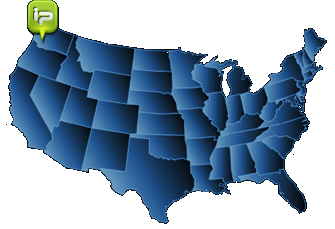 When you submit a support ticket to our main support, sales, management or billing help desk, you will receive an email letting you know that we have received your request for help.

Included In this same email is a link that will log you into the help desk automatically. It is very important to be aware of this. since if for some reason you do not receive our response, you may login and view our answers this way. This is also a great way to look back on past tickets as well.
Note: All Times Above Are Pacific Time UTC/GMT -8 hours|