Drag n Drop Web Builder
12 separate web builders
Business Website Builder
Salon Spa Website Builder
Church Website Builder
Band Website Builder
Restaurant Site Builder
Attorney Website Builder
Photography Website Builder
Pizza Website Builder
Realestate Website Builder
Pub Website Builder
Doctor Website Builder
Hotel Website Builder
The new TrendyTools HTML5 Drag and drop will enable us to offer specialized website builders to our clients, for all major categories such as Church, Salon, Band/Music, Restaurant and many more covering the requirements of any business. Trendy Tools intend to have a specialized site builder for almost every category.

You will have the opportunity to choose a specialized website builder needed for your business. From a boutique of website builders, you have control over the category of website you wish to build.

Each category is equipped with distinct tools related to its requirement. For example: Media player for a band website, Scheduling or an appointment tool for a Salon or a doctor website etc.
This set of web builders will be available as soon as testing is complete.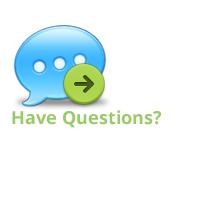 RV Site Builder 5
Now only 3 steps!
New version 5 is online!
Easily create your website through the step by step navigator. Upload your logo, select from over 1000 templates, tweak the template styles, choose the preferred navigation buttons and create page structure.
Edit the site with the WYSIWYG page editor, easily add extra components such as such as blogs, newsletters and photo galleries

Only 3 steps to get your website online quick
Over 1000 professionally designed templates
No HTML knowledge needed
Build a quick site in 5 minutes!
Multi-lingual Support
Photo albums
Guest books
Online counters
Online flash editor and more...
Large online support community
---------------------------------------------------------
Please see all our new custom tutorial videos for RV SiteBuilder version 5.


Additonal Website Solutions
There are many other options to get your website online easily. Below are just a few examples that can be installed automatically with just a few clicks of the mouse through the auto-installer Softaculous. Softaculous is accessed through your cPanel.

Please see our video tutorial on how to find and use the easy Softaculous auto-installer here:
http://www.innerplanet.com/website-tutorials/softaculous-1-find.html


Content Management (CMS)/Portal software like the examples below have their whole website content incorporated into a database which allows for multiple people to contribute without the need for HTML knowledge or web design experience.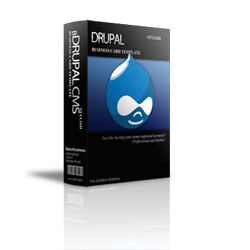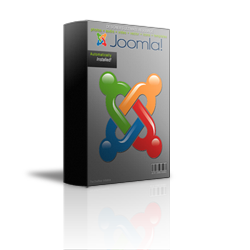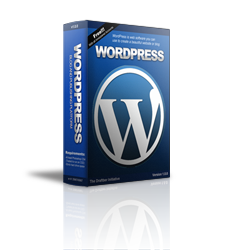 Drupal
Use Drupal to build everything from personal blogs to enterprise applications. Thousands of add-on modules and designs let you build any site you can imagine. Drupal is free, flexible, robust and constantly being improved by hundreds of thousands of passionate people from all over the world. Please our video tutorial on how to automatically install Druplal:
http://www.innerplanet.com/website-tutorials/softaculous-17-drupal.html


Joomla
Joomla is an award-winning content management system (CMS), which enables you to build Web sites and powerful online applications. Many aspects, including its ease-of-use and extensibility, have made Joomla the most popular Web site software available. Best of all, Joomla is an open source solution that is freely available to everyone. . Please our video tutorial on how to automatically install Joomla:
http://www.innerplanet.com/website-tutorials/softaculous-16-joomla.html


WordPress
WordPress is a state-of-the-art publishing platform with a focus on aesthetics, web standards, and usability. WordPress is both free and priceless at the same time. More simply, WordPress is what you use when you want to work with your blogging software, not fight it.
http://www.innerplanet.com/website-tutorials/softaculous-11-wordpress.html