How can I access my email when I am away from my home or office computer?
Posted by Innerplanet Sales on 15 June 2004 10:37 AM
You can login into your email account from any computer in the world connected to the Internet using Webmail. Webmail is included with every hosting package.
We now provide a handy login form on our main page and throughout the support area.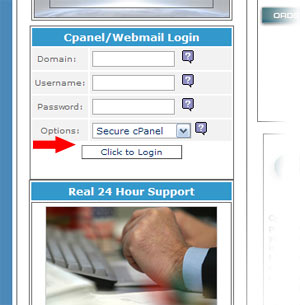 Webmail can also be accessed via a number of other ways:
 
or
or securely by

 
You can also access webmail from your cPanel---->mail section.
 
 
Innerplanet provides you with three different choice when it comes to webmail.
---