Innerplanet offers several (Free) do-it-yourself web building solutions. The new SitePad Web Builder offers an easy drag and drop interface with over 270 templates that you can edit with your own text and pictures. Also included with all hosting plans is the RV Site Builder. This builder has been available for years but just upgraded to include a great new WYSIWYG (what-you-see-is-what-you-get) interface. Start building your website today from over 1000 templates!

Innerplanet also offers several other web building including WordPress which is posibly the most popular tool for building websites. WordPress, Concrete5, and Website Baker web builders install automatically through your cPanel control panel.

New! Innerplanet Now Has The Weebly Web Builder


Trusted by over 40,000,000 people worldwide!

Click HereFor More Info

One Click Publishing Fully Responsive Over 270 professionally designed templates Build Professional websites using an Easy to Use Editor and Publish static web pages Responsive Themes which cover a wide range of categories like Blog, Business, Portfolio, Restaurants, Travel and many more. Widgets like Image/Video Slider, Image Galleries, Rich Text, Video, Audio, Service Box, Google Maps, Contact Form, Social Media and many more to help you build your website.
One Click Publishing
Just pick a theme, customize the content add images, audio, videos and click Publish.
Over 280 Themes
Over 280 Ready to Use themes to use as a base to start building your website.
40+ Widgets
Easy to use Image/Video Slider, Image Galleries, Rich Text, Video, Audio, Service Box, Google Maps and more.
Static Pages
SitePad publishes static web pages (HTML, CSS, JS) to your domain so your site performs faster
Easy to Use
Simple Drag and Drop Interface to create beautiful websites without any technical knowledge

Demo the Themes Here SitePad Demo Here
Where do I find the SitePad and RVSite Builders?
To find and start building your website with these two great web builders, login to your cPanel (yourdomain.com/cpanel) with your username and password. Then scroll down to the "Software" section and select either the SitePad icon or the RVSite Builder icon as seen below.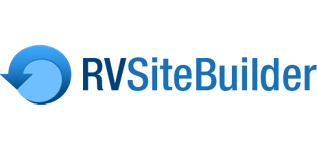 Start an Elegant Website Is Easier Than Ever
Just select a beautiful template, customize anything, add images, texts, videos and get online! 
Introducing new intuitive image manager and guides with video tutorials
that cover all basics in building a website.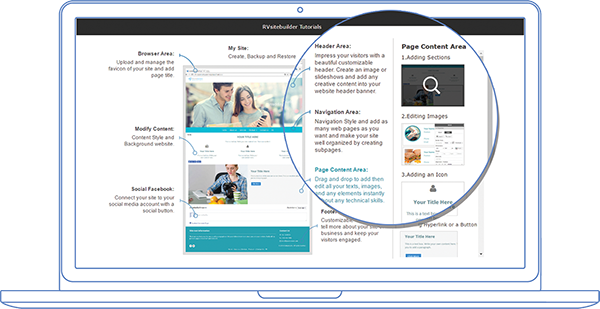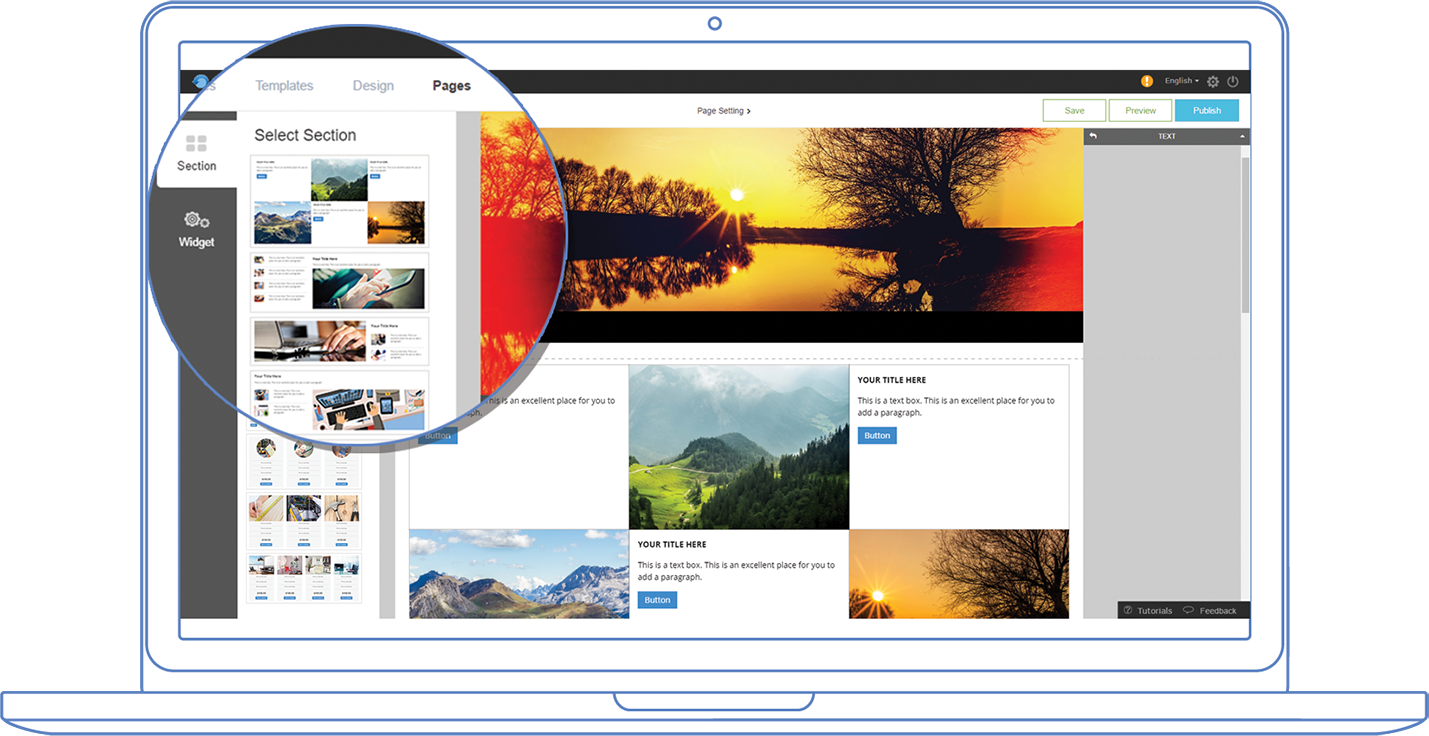 Drag and Drop Editor
Easy-to-use editing engine makes it easier to create a professional website. Drag and drop to add then edit all your texts, images, and any elements instantly without any technical skills..
Powerful WYSIWYG editors
Customize everything on your site the way you want it. Our website builder supports many content layouts. With just a few edits, every site made with RVsitebuilder can be modern and unique.
Custom Headers and Footer
Impress your visitors with a beautiful customizable header. Create an image or slideshows and add any creative content into your website header banner. Customizable footer lets you tell more about your site or business and keep your visitors engaged.
Unlimited Quantity of Pages and Websites
Add as many web pages as you want and make your site well organized by creating subpages. There is no limit to an amount of sites you can create.
Automatically Responsive and Mobile Friendly
Every website made with RVsitebuilder automatically includes an amazing experience on all device. All templates are built-in responsive and mobile-optimized.
Powered by WHMCompleteSolution