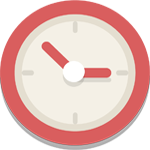 High-Speed Experienced Support
At Innerplanet, there will always be a real person to talk to 24 hours a day, seven days a week. Our friendly support teams will always be there to help you through any issue large or small. From our Level 1 technicians to our system administrators, our teams all speak English as their first language. We offer a state of the art customized ticket/help desk to help with you with any issues or questions that may come up. Live Chat is here to answer quick questions and a toll free phone support line, all 24 hours a day.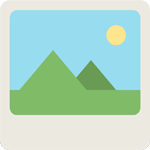 Response Times
Our response times are second to none. Not convinced? Contact us and see how fast we respond! You can count on us being here when you need us the most. When clients need help or an answer to a question, they need and expect it now, not tomorrow. Innerplanet takes pride in making sure all issues are dealt with in record time. How do we do it? Simple; we actually have "teams" of support people on hand ranging from level one through level three. Not just one person claiming to be all three support departments at one time.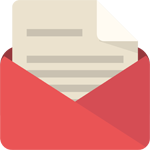 Try Us Absolutley Risk Free
We stand behind our products and services that we offer 100%. However, in the unlikely event you want to cancel in the first 60 days after signup, all Innerplanet plans carry a full money back guarantee.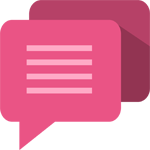 Proven track record
We have been providing web services to satisfied customers for over 18-years! Innerplanet's number one referral source? It's our existing clients! Many of Innerplanet's clients are still with us from our first year in business! This says something about how our client's view us.
Powered by WHMCompleteSolution