WORDPRESS is web software you can use to create a beautiful website or blogs. WordPress is free to download, install and use. The core software is built by hundreds of community volunteers, and when you're ready for more there are thousands of paid and free plugins available to transform your site into almost anything you can imagine. Over 60 million people have chosen WordPress to power their websites and blogs.
You can install WordPress using the Softaculous auto-installer which is located in your cPanel.
Softaculous is a free app auto-installer that you can find in your cPanel. It will automatically install over 270 apps and software. After a few questions, it will install WordPress and many others with just one click of your mouse. Below is a step-by-step.


Step by Step WordPress Install

1. Login to your cPanel and scroll down to the Softaculous icon.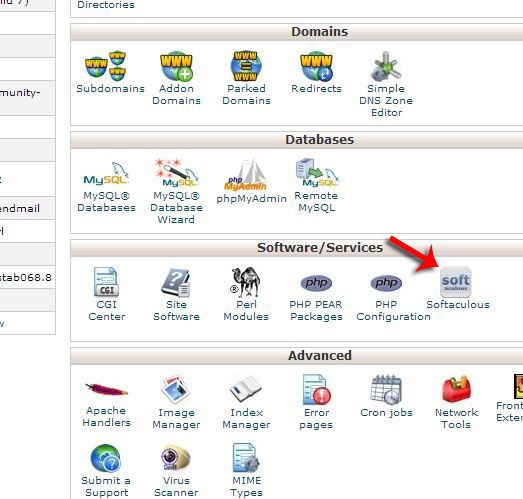 2.  Once in the Softaculous screen find WordPress under Blogs on the left side. You can also click the large WordPress icon if available.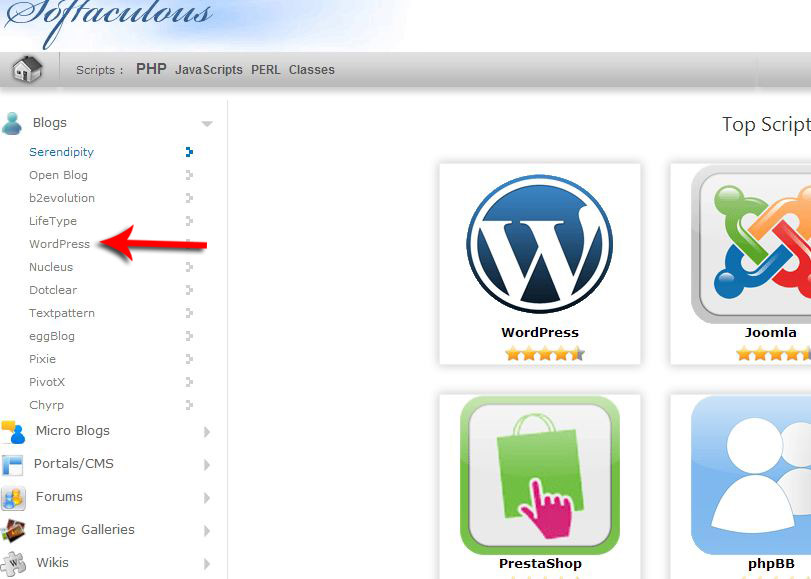 3. Click install on the next screen.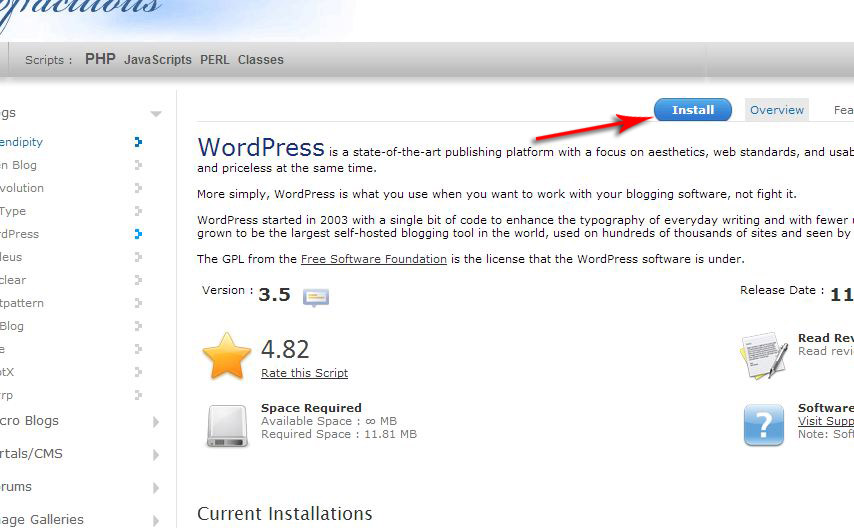 4.  All the defaults/pre-filled in lines are fine for most purposes. When you are happy with this screen, simply click install at the bottom. Softaculous will configure everything, setup the database and install Wordpress. Please see the tutorial video for exact instructions.